OUR MISSION IS TO TURN YOUR VISION INTO POSSIBLITY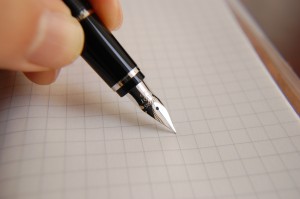 W3STUDIO is a Singapore based design studio. With over 10 years experience in the web industry we are confident that we can provide your company with everything you need to start your business presence. We offer a range of packages to choose from at affordable prices. We're here to provide you with not only an amazing package but also the support that will help your company thrive.
We Thrive On Challenging Projects. They Produce Bigger Rewards In The End.
The Right Tools. The Right Solution.
At W3STUDIO,  we never stop creating new and exiting designs for our clients.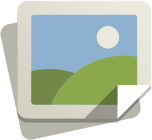 Beautiful Imagery
Images tell a story, share a feeling and reveal information to your viewer.
Images Tell A Story
Rest assure we will incorporate beautiful imagery into your project so it stands out to the world.

Intuitive Options
Our intuitive options allow you to quickly and easily customize your web site.
Interfaces Matter
Options are useless without a clear understanding of what they do. We include intuitive, easy to use options.

Responsive Design
No matter what screen size or device, rest assure your content will look amazing.
Looks Amazing
Your content matters most, and needs to be accessible anywhere, anytime. This happens with our framework.
Quality Work
Making your website beautiful and functional is our priorty. We're here to serve YOU!
NOT JUST PRETTY PICTURES
Reflect your company image through your web presence.
Fast Turnaround
Need it done quickly? You've come to the right place. We'll have you up and running in no time.
NO MORE WAITING GAME!
Your website will be visible to the world before you know it!
Amazing Service
Have a question? All you need to do is reach out and our friendly staff is here for you!
FRIENDLY SUPPORT STAFF
No more feeling like you're talking to a wall. We have real humans here!
We're Here To Help Your Business Blast Off!
We Build. We Create. We Share.