Recent Projects We've Completed For Our Clients
We Build Solutions For Your Everyday Problems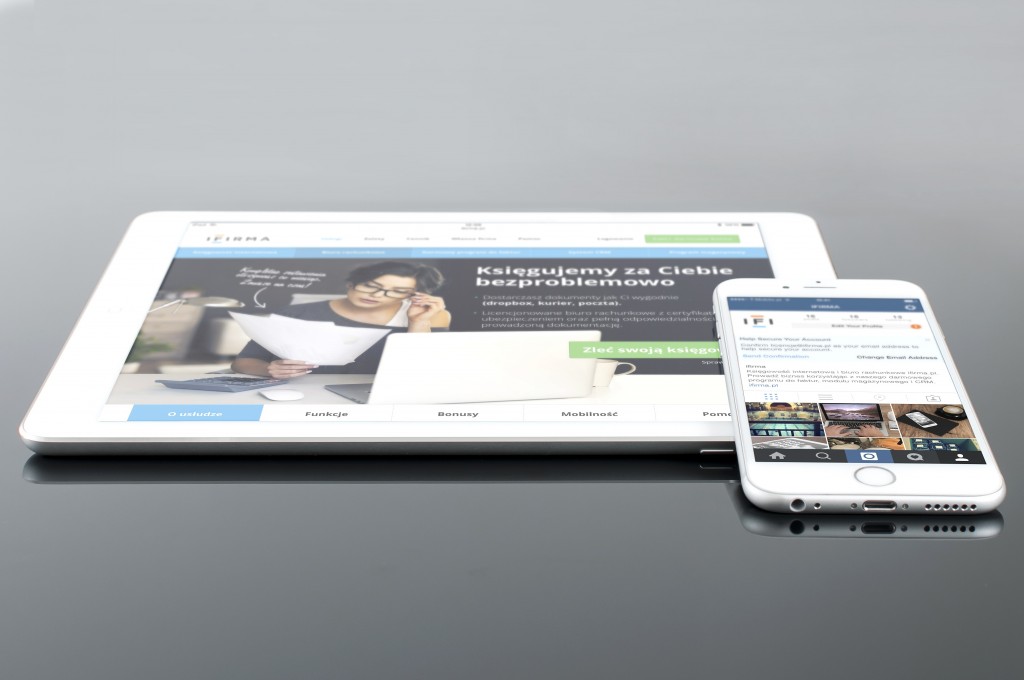 Our Process Is Designed To Make Your Experience… Easy.
1. MEETING
First we meet to discuss your industry, brand, competition and target market. This helps forge the direction of your new website.
2. PLANNING
Second we design a plan. We'll design a wireframe to determine general placement of content and flow chart to establish page navigation.
3. EXECUTE
Next we begin the design and development process. We create a template that suits your company's needs and make it function.
4. TESTING
Once we've completed making it look fantastic we'll run it through the wringer. Making sure everything is working perfectly.
5. DELIVERY
Now that we've completed developing your site and all of the pages are functioning properly, it's time to show your business to the world!
We're Here To Help Your Business Blast Off!
We Build. We Create. We Share.